Northeast Ohio's Trusted Home Cleaners Since 1986.
Cleaning Services built on Integrity
Cleaning Services built on Integrity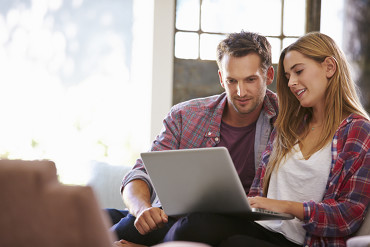 Book online in 60 seconds. Or if you prefer, call us at (440) 954 3288.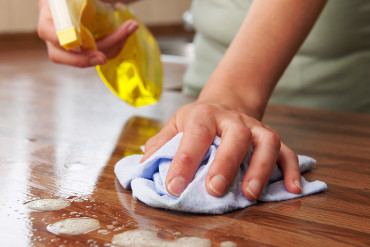 Our professional house cleaning technicians come to your home and clean to our rigorous standards.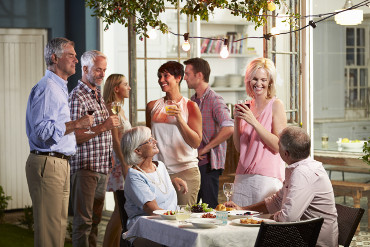 Sit back, relax, and enjoy your clean home. Your weekends now belong to you again.
Our Customers Can't Say Enough About Us
"Awesome!! I was very impressed by the professionalism of the crew.I asked for some extra things to be cleaned and they took care of it. I thought I was going to have to tell them what to do, room by room, but they knew exactly what to do without me telling them. I've decided to be a regular client!"
"I have been a satisfied GrimeStoppers customer for more than five years. I like the GrimeStoppers system of using the same team of three crew members who clean my house each time. The crew gets to know my house and my preferences and can work quickly and efficiently. And the crew members themselves are professional, friendly, and trustworthy. Thanks GrimeStoppers!"
"I LOVE my Grimestoppers team! They spoil me to death! They exceed my expectations. They are thorough, detail oriented, and TRUSTWORTHY!!!!!! If you are looking for help call them. You will not be disappointed!"
"This company is just excellent. The management is always available. The same people come to work each time. They are very careful, and you can trust them. They are always on time and don't over charge. They are always willing to satisfy the customer. They never cancel. They are very consistent."
"I had previously posted an unsatisfactory review but am pleased to say that Grimestoppers did everything to ensure that any complaints I had were corrected. They sent a different team of ladies who did a FANTASTIC job! I highly recommend Grimestoppers not only because they proved they could do an excellent job cleaning my house, but also because they do appreciate their clients and want to make sure they are completely happy with the service."
"I have been a GrimeStoppers customer for just about a year now and all I can say is WHY DID I WASTE SO MUCH TIME WITH OTHER CLEANING COMPANIES? GrimeStoppers is by far the best service I have ever used both here in NE Ohio or any place else I have ever lived. Their attention to detail and customer satisfaction exceeded all my expectations. I have recommended them to all my friends and family."
Ready to get your house GrimeStoppers clean?
Have a question about our services? Give us a call at (440) 954-3288, e-mail us at getclean@grimestoppers.com, or send us a message.
Have a question about our services? Give us a call at (440) 954-3288
or e-mail us at getclean@grimestoppers.com